There are differences between static and dynamic electricity in electric currents. Electricity is the transfer of electrons from one atom to another. In other words, electricity is a charge consisting of a positive charge and a negative charge.
An object can be said to have electrical energy if it carries a difference in the amount of charge. In general, electricity can be divided into two types. Call it dynamic electricity and static electricity.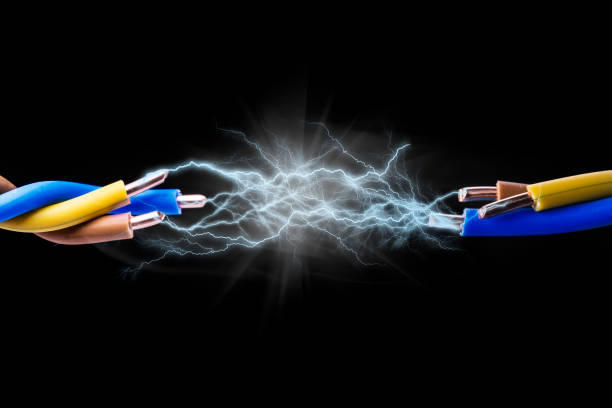 This is the Difference between Static and Dynamic Electricity
Static electricity is a charge in an electric current that is usually not moving. This is because there is a fairly limited current transfer flow system. Launch Wikipedia, static electricity is an imbalance of electric charge in or on its surface.
This phenomenon of static electricity generally occurs due to the absence of flow or displacement of electric current. Meanwhile, dynamic electricity is electricity that can move or … Read More
View More

The Important Difference Static and Dynamic Electricity